Gun Control: The Debate And Public Policy
As a society, we have recently witnessed a significant shift in the conversation regarding gun control, especially with the recent mass shootings that have occurred across America. While debates regarding gun policy remain contentious, there is one aspect of the gun canker that has been gaining much attention lately – the role insurance companies play.
The recent withdrawal of Lockton, Chubb, and MetLife insurance companies from the NRA Insurance has sparked much debate regarding the role insurers have in gun violence. Let's delve deeper into this contentious issue. Many people consider an insurance policy just another thing to tick of their to-do list without much thought, but insurance policies are a critical aspect of the gun culture.
While gun owners are not legally required to have insurance, it is quite common for gun owners to purchase liability insurance. Liability insurance is designed to protect the insured from any lawsuits that may arise in the event of an accidental shooting.
These policies may safeguard the policyholder from the potential financial impact of any legal claims that may arise if they injure or kill another person with their firearm—even if the self-defense claim is deemed legitimate.
However, despite the growing popularity of gun owners' insurance, there is a dark side to the insurance policies. These policies doing little to address the underlying issue of gun violence but rather creates a culture of gun irresponsibility.
The argument most often heard against the availability of such policies is that they act as a safeguard for negligent gun owners to use their weapons recklessly without worrying about financial responsibility in the event of an accidental shooting. As such, the issue evidently begs solution; find a way to hold gun owners accountable without unnecessary risk to innocent people.
One of the most significant challenges insurers face is the potential of hefty litigation. For example, insurance company, the Lockton Cos, administered the NRA insurance program, which has 6 million members. After much pressure from gun control advocates, the company announced that it would no longer administer the NRA insurance, fearing backlash and the potential drop in public perception.
The decision, though not popular amongst NRA members, is a reflection of the changing political climate in the country. In conclusion, the insurance industry has played a significant role in the gun violence conversation. While the debate rages on whether gun owners should be mandated to take out liability insurance, or whether it is advisable, in conclusion, it is still not the answer to the problem of gun violence.
Ultimately, it is up to the gun owners to recognize their duty, safeguard their guns from falling into the wrong hands, and mitigate the risks associated with being a gun holder. Lastly, while it is easy to point towards insurers as the problem in the aftermath of a mass shooting, they remain essential to our society, providing protection and safeguards in many different ways.
If you are searching about Broker Lockton Joins Chubb, MetLife in Withdrawing from NRA Insurance you've came to the right web. We have 1 Pics about Broker Lockton Joins Chubb, MetLife in Withdrawing from NRA Insurance like Broker Lockton Joins Chubb, MetLife in Withdrawing from NRA Insurance and also Broker Lockton Joins Chubb, MetLife in Withdrawing from NRA Insurance. Here you go:
Broker Lockton Joins Chubb, MetLife In Withdrawing From NRA Insurance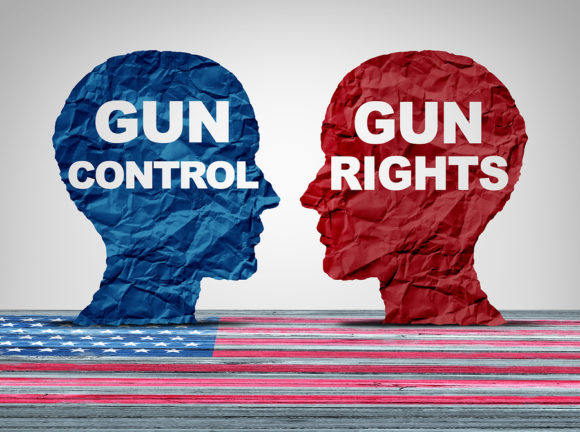 www.insurancejournal.com
gun control debate insurance nra related concept shootings rights florida mass homeowners owners guns vs political programs lockton closely lives
Gun control debate insurance nra related concept shootings rights florida mass homeowners owners guns vs political programs lockton closely lives. Broker lockton joins chubb, metlife in withdrawing from nra insurance